Since 2016, headspace has been Funlab's charity of choice.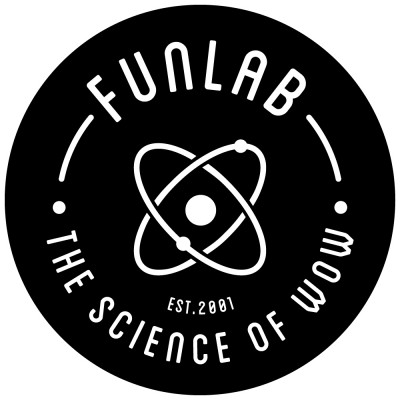 This partnership sees selected headspace centres connected with Funlab's venues.
In October 2017, Funlab launched Day of Fun – a day aimed at raising awareness of youth mental health and fundraising for headspace. During Day of Fun, all donations made throughout the day at Strike Bowling Bar, Holey Moley, Sky Zone, Archie Brother's Cirque Electric and B.Lucky and Sons are donated to headspace National and participating headspace centres.
Our partnership has provided professional development to Funlab staff through headspace Career Mentoring, and they are one of our strongest advocates for the program. Young people benefit from the guidance and experience of participating staff, which increases their confidence and skills as they navigate the path to work. Feedback from Funlab demonstrates the powerful impact the program has on their team, as they increase their mental health literacy and mentoring skills. Staff say that the skills they have acquired have helped on both a personal and professional level and all would recommend the program.