Skillspace group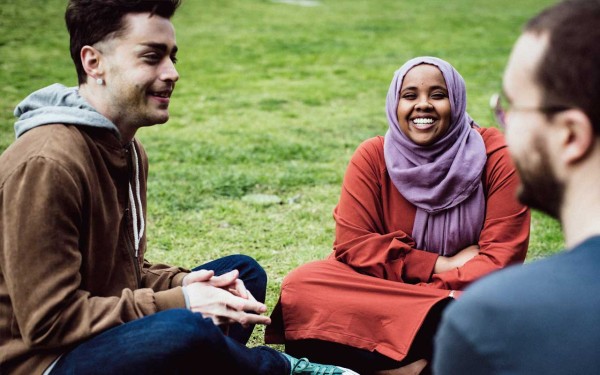 The Skillspace program, delivered by headspace Tamworth over 6 weeks, invites young people aged 16 – 25 to participate in group sessions designed to equip them with stress management skills and coping strategies.
You will learn
Each weekly session will provide the opportunity for participants to engage in practical, skill-building activities and exercises that they will then be able to draw upon outside of the group when they are faced with stressful or emotionally challenging situations.
The topic areas include distress tolerance, emotional regulation, mindfulness and relaxation, and interpersonal effectiveness.
If you are interested, please RSVP by calling the office on (02) 6762 9290 or by sending an email to headspace@centacarenenw.com.au to confirm your attendance.
More info here Skillspace flyer