Volunteering at headspace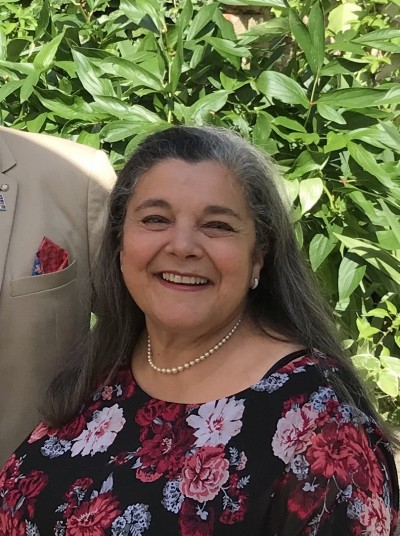 What's it like to volunteer at headspace?
One of our volunteers Ann had a chat with us about why she loves working with young people in the community.
Why do i volunteer at Headspace? What do I want to achieve?
I have, for the bulk of my professional life have worked mainly with adolescents and young adults in a high school and TAFE classrooms. I have skills to deliver info as well as skills to help these students to achieve their goals, whether it is to get an assignment finished that they are proud of or just to help with time management and organisation to name a few.
I am retired but feel that I am happy to volunteer and offer these skills to help others.
If I can assist and see some young person when "the penny drops" to me it is worthwhile.
I volunteer not only to help but to make me feel that my skills are still assisting and not put in a retirement box! I also enjoy young people and seeing them develop and listening to what they think about things.
- Ann
If you or someone you know would be interested in supporting the youth in our community we would love to hear from you!
Contact us at hs.orange@marathonhealth.com.au
How useful was this page?