Let's Lift Lake Mac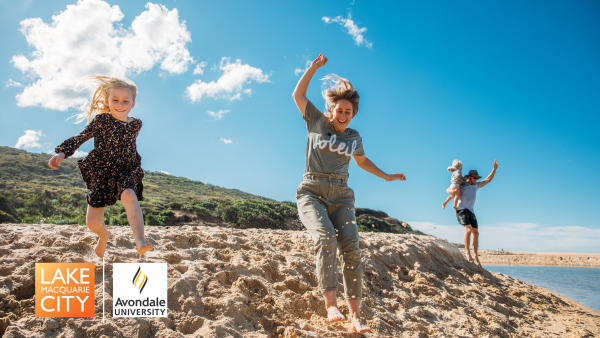 Lake Macquarie Council and Avondale University have partnered to provide a free mental health and wellbeing program open to all in Lake Mac.
The 7-week program begins Monday 6 September and registrations are open now and available here.
The program uses scientific evidence-based methods to boost your mood and lift your life!
More information is available on the noticeboard including a link to our special Facebook Group for support, encouragement (and prizes!).
Dr Darren Morton will host a special presentation for community service providers next Wednesday 1 September.
Please join us next week and register via Eventbrite here.
Darren brings a lot of enthusiasm and energy to the project so you're sure to walk away from his presentation boosted already!