Morayfield SHS's Job Expo 2022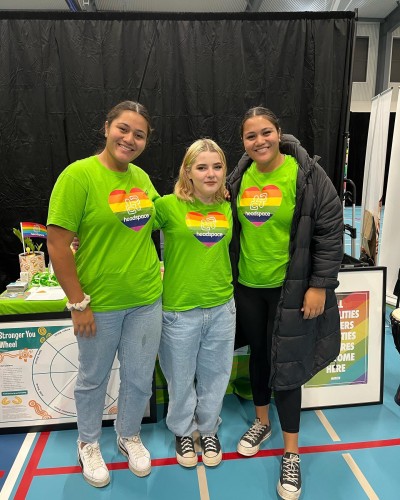 headspace Caboolture were invited to set up a stall at Morayfield State High School's Job Expo that was held on the 08/06/22.
Our headspace Team along with our Youth Reference Group (YRG) Team were able to spread awareness around headspace services and programs to teachers, students, families and friends.
Our YRG did an amazing job running the Morayfield SHS Empowerment Board which saw many students write words of encouragement on a sticky note to share with other people. We also had a question ball which was a fun and interactive way to get to know the students willing to answer some fun icebreaking questions.
If you are wanting headspace Caboolture to attend an event or engagement please email hscreception@youturn.org.au with a request. We prefer at least 6 weeks notice but carefully take into consideration all requests.
Special Thankyou to Morayfield State High School for allowing us to attend this great event!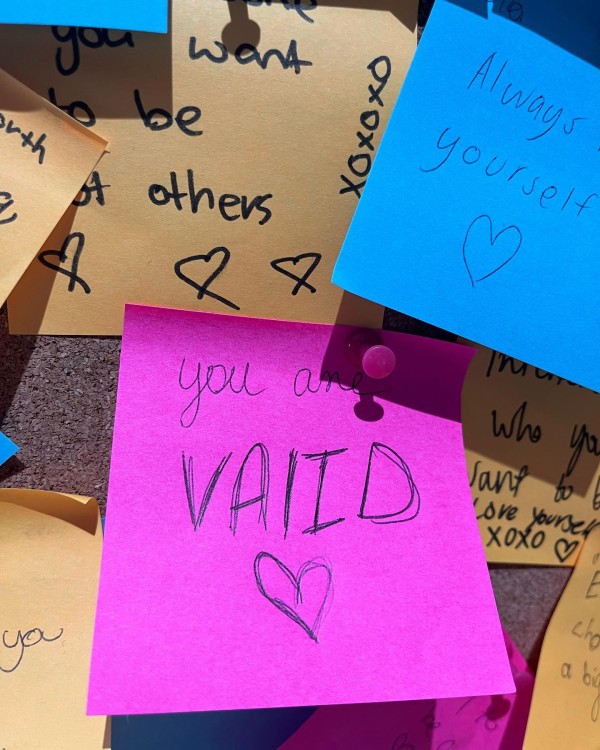 How useful was this page?