Small Steps Every Day
Making big changes can be overwhelming. Focus on the small steps you can take every day — you'd be surprised at the difference it can have on your mental health.
Download and use this Action Plan to set out some goals for the small steps you want to take.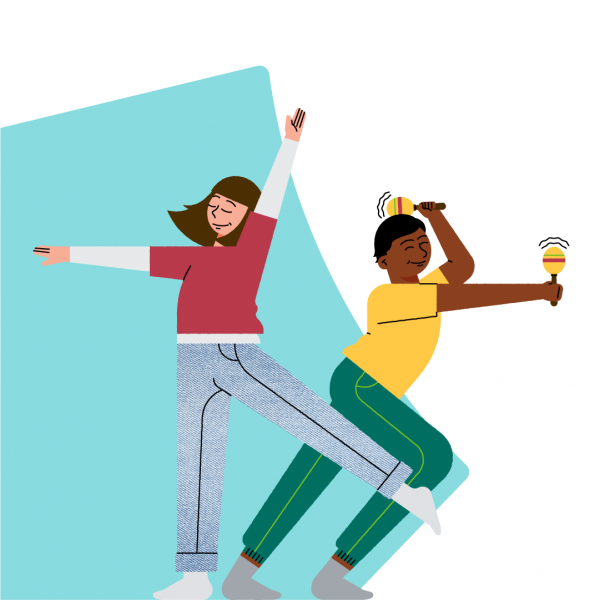 You can find some other tips on the headspace Berri Instagram account and even more tips from headspace National here.