Wangaratta site has had a few slight changes for the safety of you and the team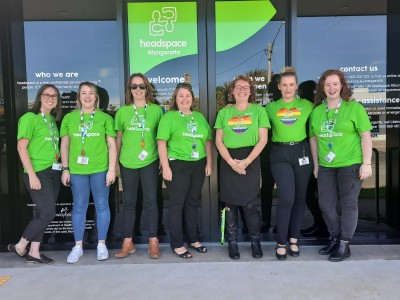 Covid Update: 24th August 2021
WANGARATTA IS STILL OPEN!
We're still here for you
For the safety of everyone during this time we have updated our COVID safety rules:
If you have been to:
- Red Zone
- Orange Zone
- Are a close contact or;
- Have any physical symptoms of illness
Please stay home and follow the Department of Health Advice.
You can still have your consultation with your clinician online or via telehealth.
Please call us on 0407 583 652 to discuss your appointment
Please note that our main door is closed at this time:
Complete the COVID screening tool, and call us on 0407 538 652 to be allowed into the building!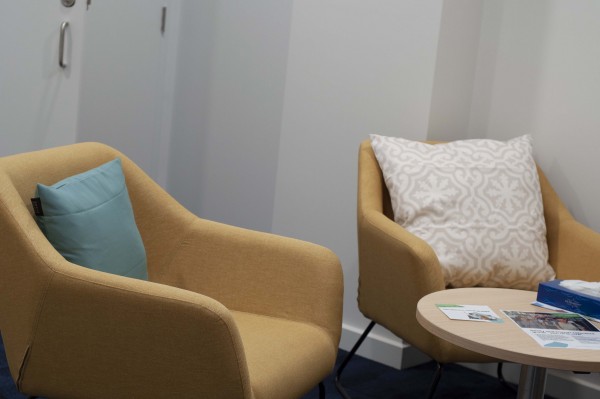 How useful was this page?