Become a Youth Reference Group Member Today!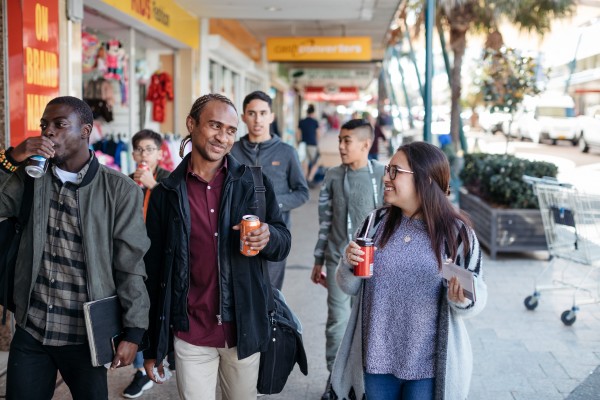 headspace Albury Wodonga works closely with a passionate group of young people to make sure that our Centre is as youth led and orientated as possible
These young people are the YRG, and ensure the center is run in a way that is welcoming, and inclusive of all young people.
These people are given the opportunity to run youth focused events, share ideas and experiences, learn with education sessions on requested topics, and collaborate with other focused youth groups in the region.
If you're keen to get your voice heard, email headspaceAW@gatewayhealth.org.au and request an information pack for the YRG!
Want your voice heard without becoming a headspace YRG member?
Leave us some feedback or email your ideas to headspaceAW@gatewayhealth.org.au. Alternatively, find us on Facebook and follow us to keep up to date on events in the region
We look forward to hearing from you!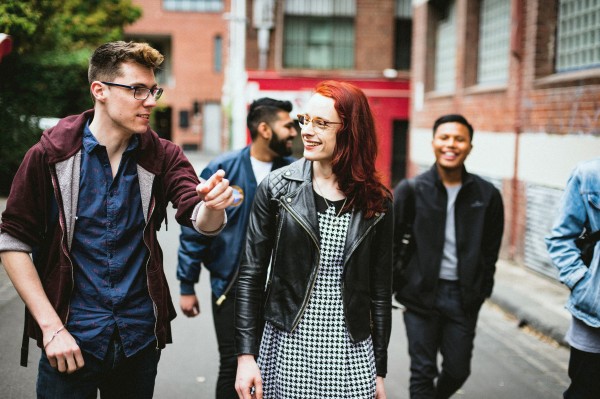 How useful was this page?