hAC - headspace Youth Advisory Committee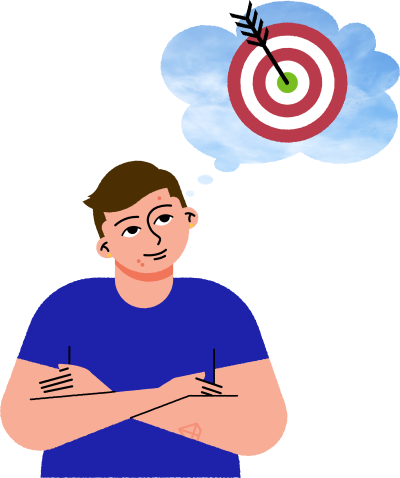 We need your voice!
Passionate about mental health?
Aged 15 to 25?
join our Youth Reference Group
Get involved with headspace Albany in our headspace Advisory Committee (hAC)
As a hAC member you get involved in everything we do from events and projects to the way the centre operates.
Share your experiences and knowledge to make headspace Albany the best health service for young people.
As a hAC member you get to promote positive mental health messages to other young people, build self-confidence and have opportunities to access relevant training and increase your skills set.
We embrace diversity and want a range of different backgrounds, interests, skills and experiences who can each bring something different to the table.
We welcome the voices of LGBTIQA+, Aboriginal and Torres Strait Islander and culturally and linguistically diverse young people.
To find out more please contact Natalie at info@headspacealbany.com.au
How useful was this page?