The GIANTS are a sporting club committed to improving the mental health and wellbeing of young people.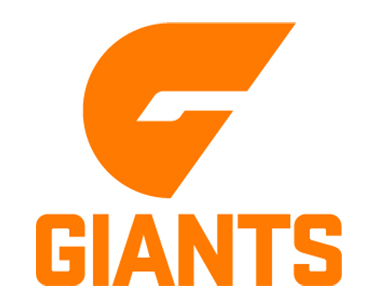 The GIANTS support various awareness campaigns throughout the year, starting with our headcoach campaign.
Our partnership with The GIANTS allows us to reach a diverse range of young people, and their family and friends.